23 years ago today this little cutie came into the world.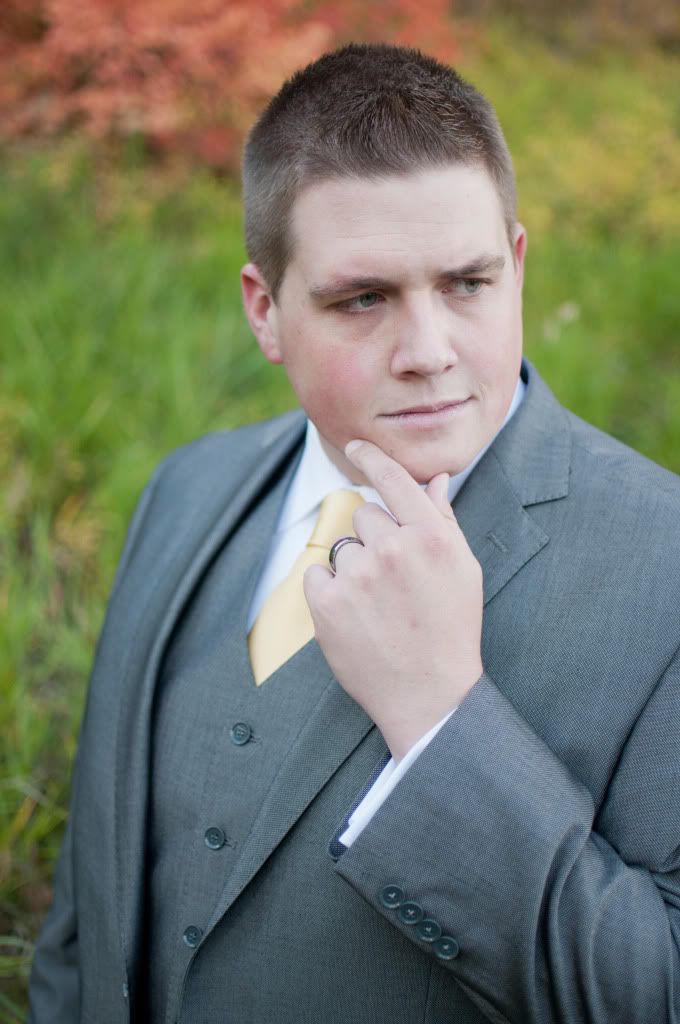 He grew up to be quite the stud, and the most amazing man I know. He is an example to me everyday of love and kindness. He is constantly cracking me up and then surprises me with lots of sweet, tender moments. He is a humble priesthood holder and the best husband a girl could ask for.
Happy Birthday to my best friend and the love of my life!